Everything you need to know about our Trex range
Explore this article about the Trex composite decking colours and ranges Howarth Timber & Building Supplies offer.

Trex have three ranges available that are suitable for all budgets, desires and needs. The above picture summarises the key differences between each of the Trex ranges, allowing you to make an informed decision on how to transform your outside space.
Trex Transcend - The professional's choice
TREX® AT ITS VERY BEST! Transcend is our premium range. Transcend decking's deep wood-grain pattern and luxurious colours create a premium, ageless look that leaves other composites in the dust. Rich, fade-resistant colours mimic the look of natural timber while keeping maintenance to a minimum. The colours available are: Lava Rock, Spiced Rum, Tiki Torch, Island Mist, Vintage Lantern and Gravel Path.
Transcend maintains its vibrant colour and luxurious finish – come hot scorching sun or red-wine spill – thanks to its unyielding, three-side shell protection…and our 25-Year Limited Residential Fade & Stain Warranty. Trex Transcend composite decking is made from a blend of plastic and timber fibres to create a sturdy core. This core is then encased in a synthetic shell on three sides, which protects it from the elements and resists fading, scratches, or developing mould or mildew.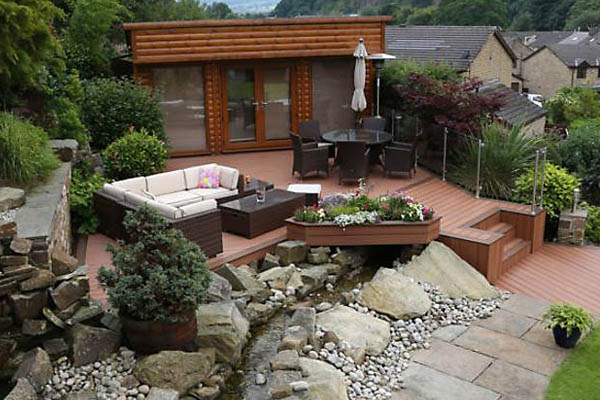 Trex Transcend® decking in Tiki Torch and Spiced Rum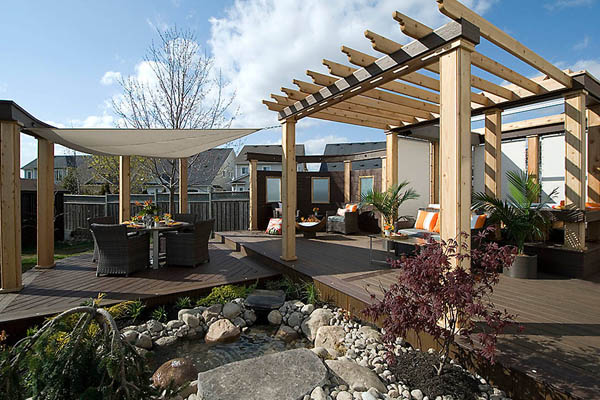 Trex Transcend® decking in Spiced Rum and Lava Rock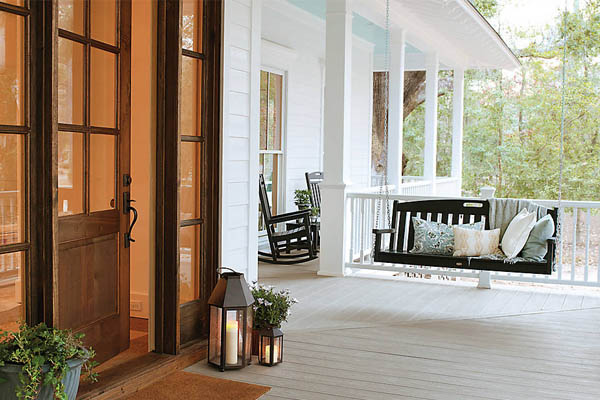 Figure 2 Trex Transcend® porch in Gravel Path
Trex Enhance Naturals - Value and performance
For an authentic wood-grain appearance, choose Trex Enhance® Naturals. This high-performance collection includes four multi-tonal colours inspired by nature. These include: Foggy Wharf, Rocky Harbour, Calm Water and Toasted Sand.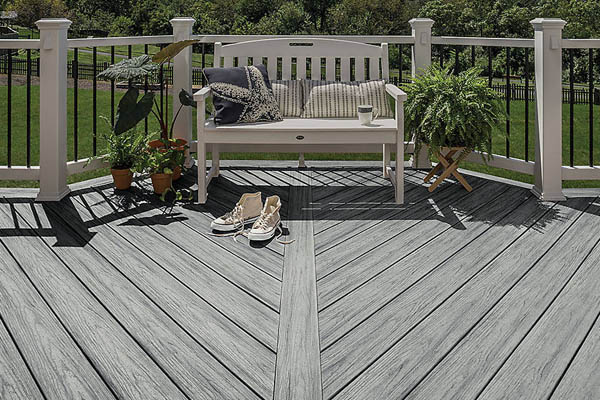 Figure 3 Trex Enhance Neutrals® in Foggy Wharf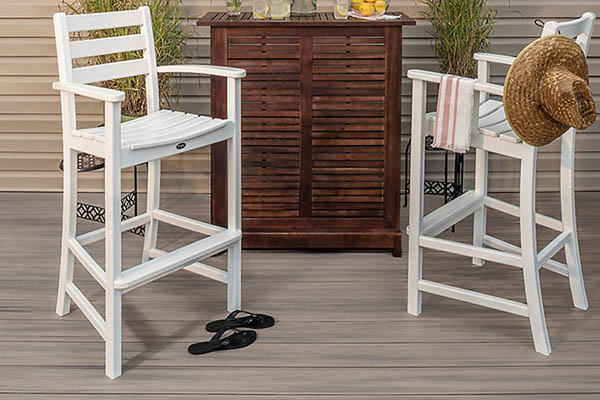 Figure 4 Trex Enhance Neutrals® in Rocky Harbour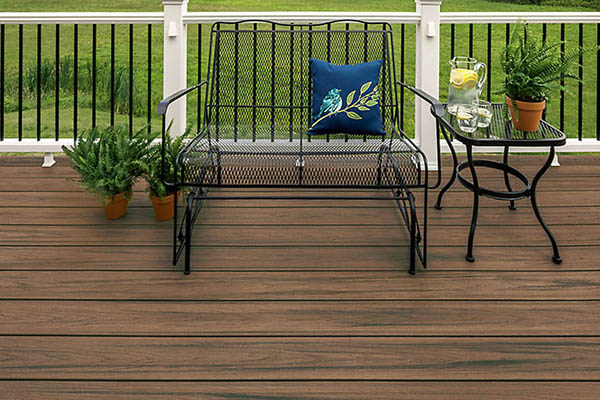 Figure 5 Trex Enhance Neutrals® in Toasted Sand
Trex Enhance basics - Affordable and Durable
If you are looking for the durability of composite and the affordability of wood, opt for Basics. This long-lasting decking requires little upkeep and comes in two traditional colours: Clam Shell and Saddle.
Trex Enhance® Basics and Trex Enhance® Naturals both offer fade and stain protections, as well as enhanced mould and mildew resistance, to keep maintenance simple. And because the boards are scalloped, they're as lightweight as timber — without the extra work.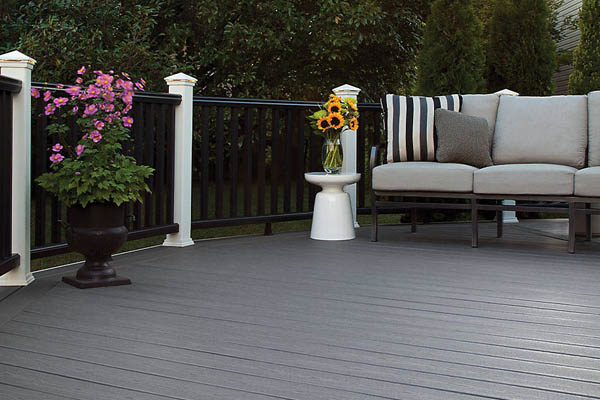 Figure 6 Trex Enhance basics® in Clam Shell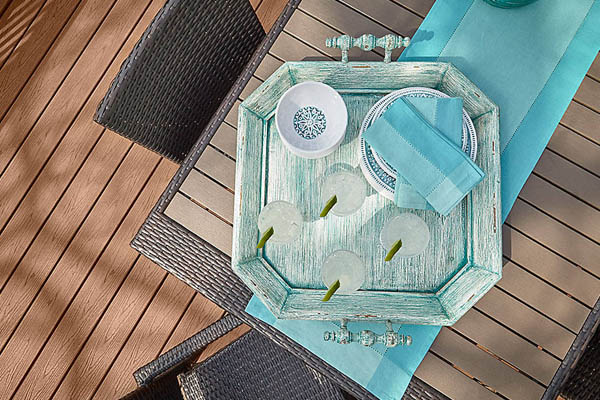 Figure 7 Trex Enhance basics® in Saddle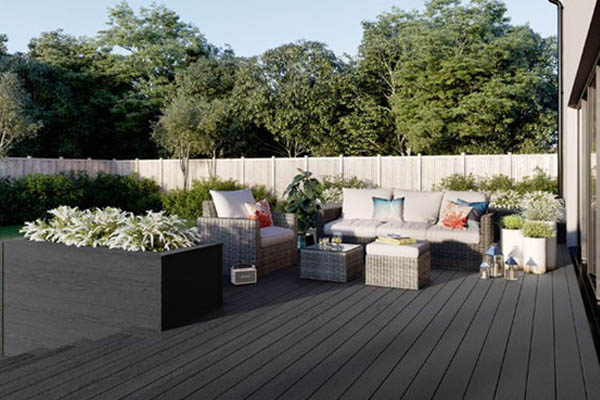 Figure 8 Trex Enhance neutrals® in Calm water
Why choose Trex?
Eco-friendly decking
Each year, Trex recycles 1.5 billion shopping bags, and hasn't felled a single tree for deck manufacture during its 20-year history. Trex is the most weather-resistant, low-maintenance composite decking product on the market. Made up of 95% recycled materials, including plastic, the composite decking boards won't warp or splinter, will never require staining or painting, are fade, stain, mould and scratch-resistant, and will still look good in 25 years' time.
Hassle Free
No sanding. No staining. No painting. (Not to mention simple soap-and-water cleaning.) While traditional timber decks require a lot of work, Trex decking does not require any of the time-consuming prep work before or after installation. Transcend decking is made with minimal upkeep in mind, so it's easy to keep your deck beautiful for years to come.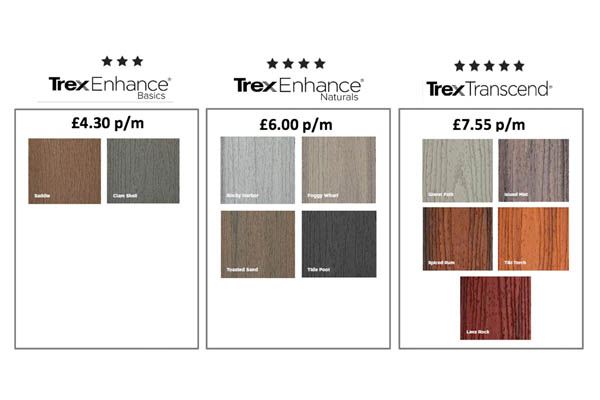 Which colour will you choose?