Garden Gates
Garden gates are a necessity for the outside spaces of most residential properties. Whether you have a fence for privacy, security, or keeping pets and children within the boundary of your property, a garden gate makes your outside space accessible without having to pass through your home.
Wooden garden gates are an aesthetically pleasing choice, available from Howarth in a range of heights and styles, we have a suitable gate for every home. Our half-height gates offer a beautiful option, perfect for at the end of a garden path and alongside a low-level fence. Our full height gates are ideal for increased privacy and heightened security.
Browse our collection online, or pop into your local branch for a chat with our friendly teams.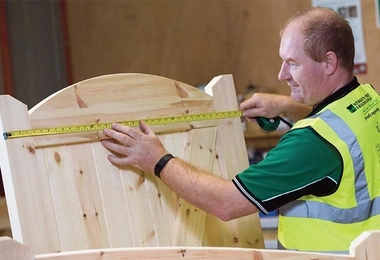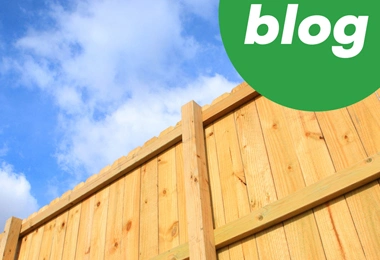 How to make a garden gate
This guide will help you put together the perfect garden gate for all your wants, needs and wishes!
Check out a selection of projects from our customers for fencing inspiration!
Frequently Asked Questions
How much are garden gates?
At Howarth, we have a wide scale of prices for garden gates, ranging from more affordable to high end. Our Wooden Garden Gates start at an inexpensive price of £46.72, all the way up to our more high-end prices, such as £234.72.
Where can I buy a garden gate?
You can buy a garden gate on the Howarth Timber & Building Supplies website, under the garden and landscaping page.
How much does it cost to fit a garden gate?
Garden gate installation costs range from £175 for a simple metal gate to £750 for double wooden gates for your driveway. Another cost to think about is whether you want to automate your gates, which could result in a £750 increase in the total cost.
What timber for garden gate?
Garden gates can be made from a wide range of timber, but the most popular materials are softwood, tongue and groove, and feather edge.