PIR Insulation Board
What are PIR Boards?
PIR stands for Polyisocyanurate and it is a rigid form of thermal insulation that is manufactured from plastic to create a foam.
PIR was introduced to the market in the 1960s, as an advanced replacement to PUR (Polyurethane) Boards.
PIR Insulation is suitable for use in a wide range of applications:
Walls – Ecoliner products are suitable for insulating and drylining internal walls, whilst Eco-Versal offers timber frame walls thermal insulation with both faces including aluminium foil. As the name suggests, the Eco Cavity is used in Cavity/Masonry Walls and are designed to work with the typical dimensions of brick and block.
Flooring – Suitable for most types of flooring including timber, solid and concrete, as well as suspended flooring, it is crucial to ensure that floors are fully insulated to tackle the problem of heat rising.
Lofts – Loft spaces are a void that is the most common cause for heat loss, so choosing a good form of insulation such as PUR or PIR will help to save you money, whilst ensuring that your home is energy efficient.
Eco-Versal is a popular choice of PIR insulation because it is effective at insulating a wide range of areas of your home including pitched roofing, walls, loft ceiling, and floors.
Frequently Asked Questions
What is pir insulation?
Polyisocyanurate (PIR) is one of the most efficient insulation materials used in construction. Pir insulation boards are typically available in the following sizes: 25mm, 75mm, 100mm, 120mm and 150mm.
What does pir stand for in pir insulation?
Polyisocyanurate, also referred to as PIR, is a thermoset plastic typically produced as a foam and used as rigid thermal insulation.
Is pir insulation flammable?
Whilst we urge you to refer to the manufacturer's fire testing certifications, commercially available PIR insulation is not typically flammable.
Is pir insulation waterproof?
While PIR insulation boards are generally resistant to moisture, they are not fully waterproof.
What is the difference between pir and phenolic insulation?
As with the PIR/PUR boards above, phenolic insulation boards also have a closed cell structure. Phenolic board has a slightly higher r-value (higher is better, unlike u-values) and a slightly thinner profile than PIR/PUR boards due to the manufacturing process.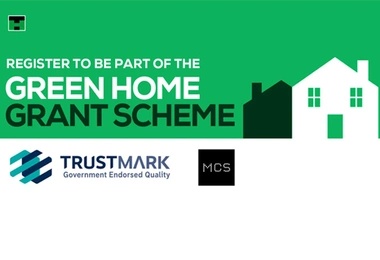 What is the Green Homes Grant?
The £2 billion grant aims to encourage homeowners to make their homes more energy efficient, benefitting the environment as well as protecting and creating jobs.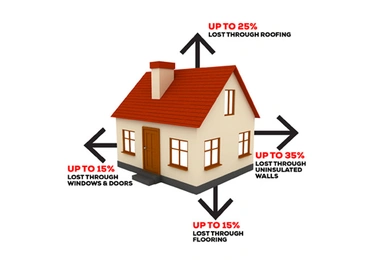 Insulation for every application
Unsure how to keep your keep your heating costs down? Read this article on types of insulation and more.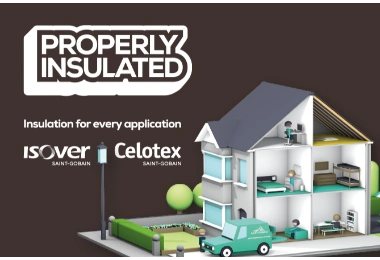 Celotex Insulation
Saint Gobain Celotex Insulation guide - what is Celotex and how to use it.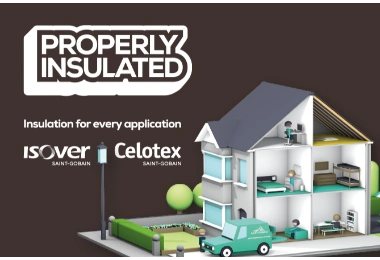 Isover Insulation
Learn more about Isover Insulation and which insulation you need.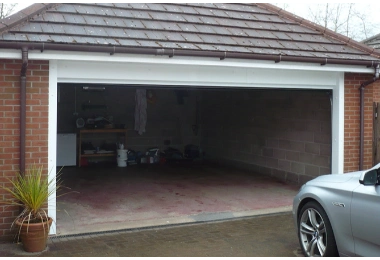 How to insulate a garage
A step-by-step guide on how to insulate your garage. Find out more.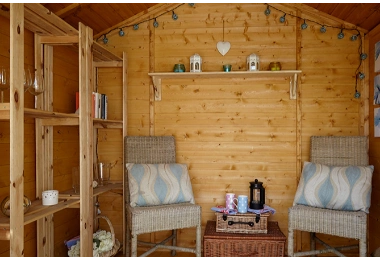 How to insulate a shed
A step-by-step guide on how to insulate your shed. Find out more.