The drainage of rainwater is significantly important when starting a construction project, as without any efficient drainage we would be prone to increased flooding, which could ultimately cause problems for buildings and the land itself.
At Howarth, we offer a wide range of ACO products to provide a solution for controlling surface water. Plastic drainage systems are widely popular because of how lightweight, flexible, and easy to use they are. They are also incredibly strong and can transport water through land that may have been contaminated. Our rainwater plastic plumbing systems have been designed to collect and transport rainwater for harvesting (for example, a garden) or for directing it to the main drainage system. Drainage pipes are typically one of the ways in which we can direct water flows and are efficient in providing optimal garden and property drainage, decreasing the likelihood of groundwater.
If you are interested in purchasing any drainage pipes or products, or are just seeking further advice, please contact your local friendly Howarth branch.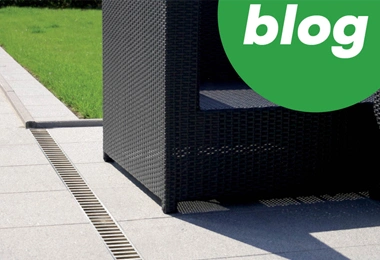 Residential drainage solutions
Let's look at the features to consider when installing residential water management solutions…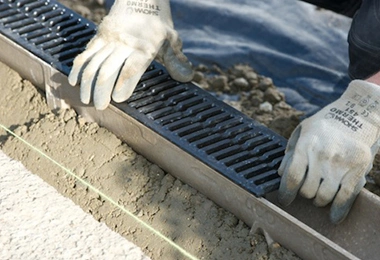 A Class Apart: Drainage Load Classes
A class apart: all you need to know when it comes to drainage.