Insulation is an effective way to save energy in your home or property, as it helps to prevent draughts as well as energy from depleting out of the building, ultimately wasting money. Insulating your loft or attic is a simple and effective way to reduce heat loss and reduce your overall heating bill. Loft insulation is effective for at least 40 years.
Whilst saving energy is the most common incentive for home and property owners, there are many other reasons as to why you might want to install insulation. Insulation can prevent sound from travelling either around your home or between you and neighbouring houses. Good insulation also helps to prevent mould and condensation from appearing in your home, which is often caused by the differing temperatures of your internal and external walls. Insulation can also form part of your home's resistance against the quick spread of fire.
There are a variety of different insulation products that we offer at Howarth and knowing which one to purchase will be determined by where you wish to use it and what you want to achieve from it, such as:

Glass wool, which is suitable for lofts and a variety of walls. Glass wool is manufactured from recycled glass, and it is not combustible, so it is ideal for offering both acoustic and thermal performance, as well as being water-resistant. It can also act as a cavity wall insulation, which means that it will trap the air in the insulation material that has been injected into the cavity. The clever use of materials helps trap warm air and prevent air circulating. As a result, heat loss is prevented using conduction and convection.
PIR boards are a rigid insulation board that can be used in walls, flooring, and lofts.
Polystyrene is ideal for walls, flooring and under concrete. It offers an excellent thermal insulator property as an insulation board, and it is also very easy to work with.
Rockwool is a stone-based insulation, which is suitable for cavities, partitions, and external walls, as well as floors and lofts.
Pipe insulation is used to insulate all hot and cold-water pipes, including radiators and boiler systems. These are designed to prevent pipes from freezing during the cooler months.
For further information and expert advice about insulation, please contact your friendly local Howarth branch.
Frequently Asked Questions
How thick should loft insulation be?
The recommended depth for loft isolation is 270 millimetres for glass wool, 250 millimetres for rock wool, or 220 millimetres for cellulose.
How much is loft insulation?
The average loft insulation cost is between £5 and £11 per square metre. This means that it should cost no more than about £1250 to insulate a 4-bedroom detached home.
Is loft insulation flammable?
Loft insulation is non-combustible.
What is loft insulation made of?
Loft insulation is made of glass fibre, sheep's wool, hemp, or recycled polyester.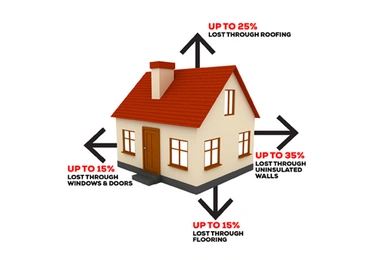 Insulation for every application
Unsure how to keep your keep your heating costs down? Read this article on types of insulation and more.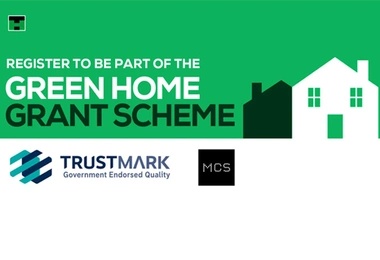 What is the Green Homes Grant?
The £2 billion grant aims to encourage homeowners to make their homes more energy efficient, benefitting the environment as well as protecting and creating jobs.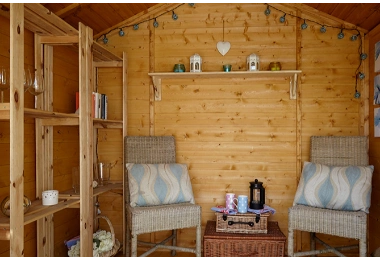 How to insulate a shed
Where do you start when it comes to insulating your shed? Click on this article to find out more.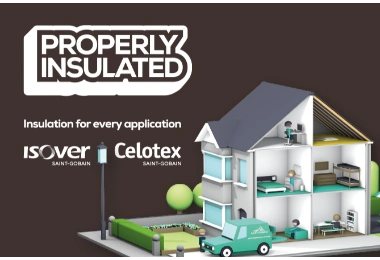 Celotex Insulation
What is Celotex? A guide on what Celotex Insulation is and how its used around your home.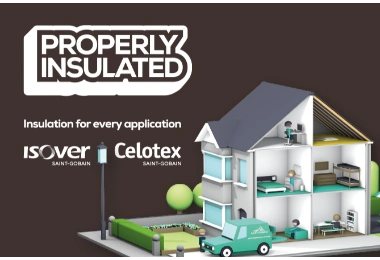 Isover Insulation
Isover Insulation - Learn more about Isover and their types of insulation boards.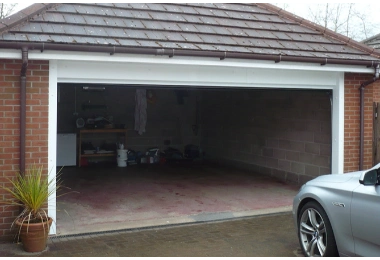 How to insulate a garage
A step-by-step guide on how to insulate your garage.