When it comes to construction, sustainability is more than just a buzzword. Sustainability is crucial for our planet's long-term existence so that we can adapt as an industry to reduce our carbon emissions and, ultimately, make a meaningful influence on climate change.

At Howarth, we offer a comprehensive selection of online information on our website that may assist our customers in leading a more sustainable lifestyle through the products they choose. From our informative blogs to our extensive selection of FAQs, we can help our customers in offering additional information on how to make their home more efficient and environmentally friendly. From affordable and efficient insulation to FSC Certified sleepers, we offer every product you could possibly need to make that change.

If you want to look through our extensive selection of sustainable products, you can do so by scrolling down this page. You can also use the branch page locator to find your nearest branch to browse our products in person, and if you would like to order any items or simply discuss your options in further detail, you can call our customer service team on the number 01472 907051.
---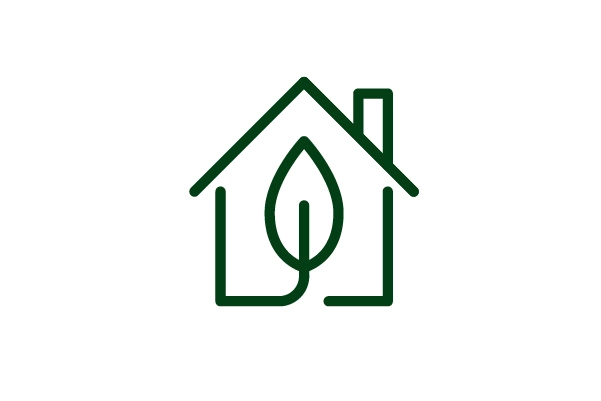 Building standards are changing. We've had the 2021 Building Regulations update, and are working towards the Future Homes Standard in 2025.
With homeowners keen to reduce their bills to combat the cost of living crisis, insulating homes and finding cheaper sources of energy is crucial.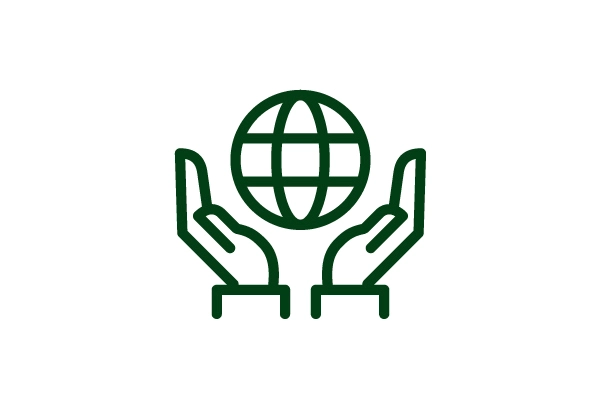 Protecting the planet for future generations is hugely important. We need to act now to help.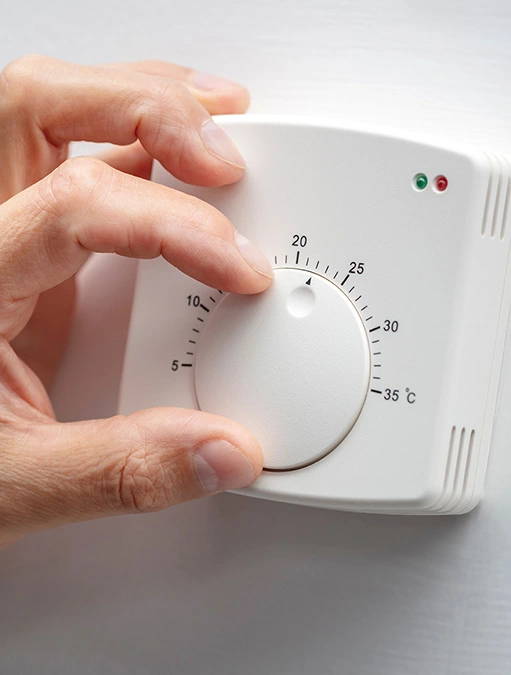 Recently, the Government launched a new initiative targeted at boosting the energy efficiency of hundreds of thousands of houses, which was welcomed by industry organisations such as the RIBA and UKGBC.
A public education campaign will accompany the energy efficiency initiative. The new ECO+ initiative will help households who do not currently get any other government assistance in upgrading their houses. This fresh £1 billion investment, which will be added to the existing £6.6 billion 'Help to Heat' energy initiatives, will guarantee that hundreds of thousands more households benefit from new home insulation and, as a result, lower costs.

Ultimately, whether you are building a new home, building a development or simply trying to save money on your energy bills, there is almost always a sustainable option available which can improve your energy efficiency, your Carbon footprint, and the money in your pocket.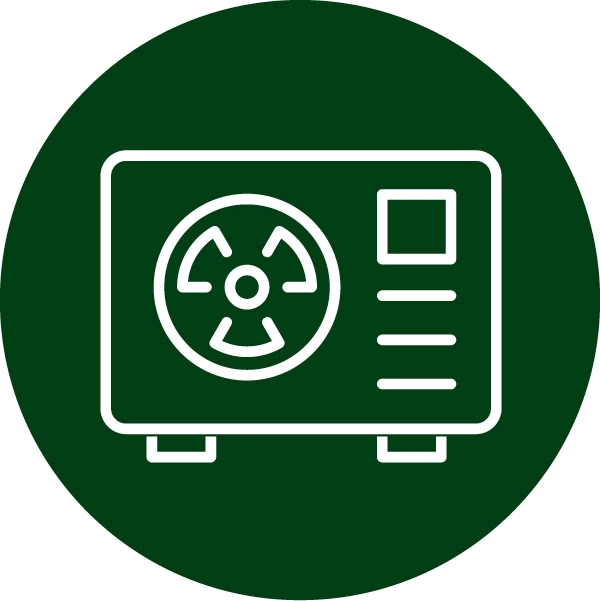 This kind of energy is freely accessible and is generated by solar energy, which heats the earth and air before being transformed for use in a heating system. In reality, up to 75% of the energy required by the heating system is taken from the environment, leaving just electricity to power the heat pump compressor.
---
Solar water heating systems rely on collectors, which are mounted on your roof. These absorb solar energy and use it to heat water that is stored in a hot water cylinder. As a backup, a boiler or immersion heater can be used to heat the water to the desired temperature.
---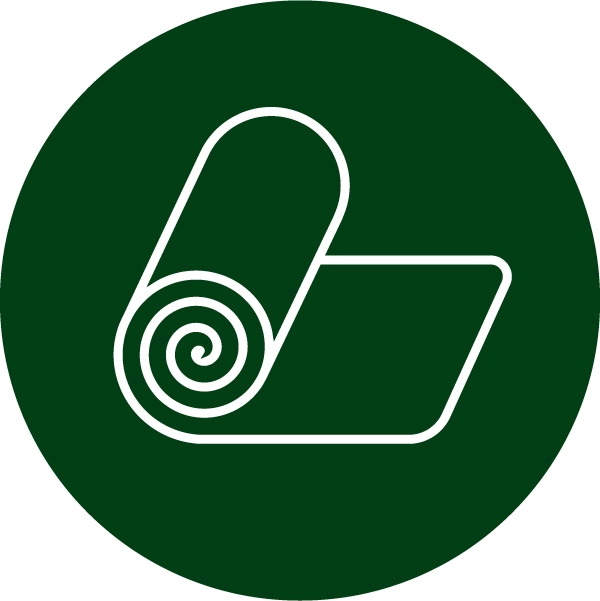 Energy-related regulation is always changing, and Howarth Timber & Building Supplies is committed to keeping customers up to speed by offering the most recent variety of energy-saving insulation materials for both newly built and existing homes.
---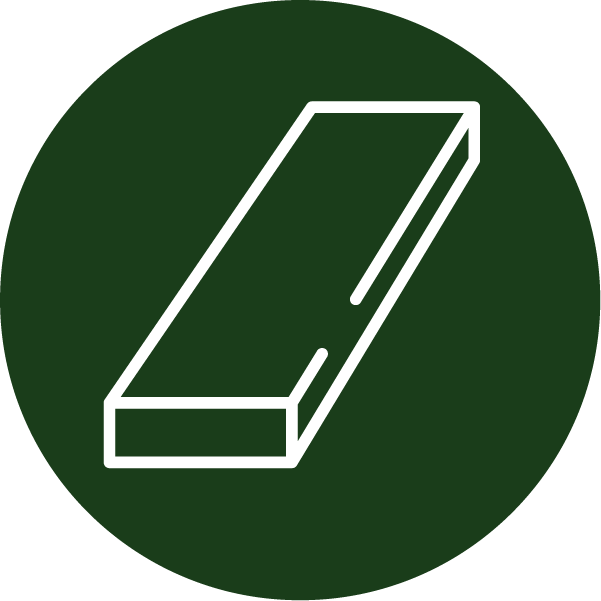 Timber is one of the most environmentally friendly beneficial materials available today, operating as a natural carbon sink and being completely renewable. At Howarth, we ensure that all of our timber products are supplied in a sustainable manner, and you can see proof of this on our certifications page, here.
---
---
How to guides