Check local branch stock
£6.00 - £35.96

per sheet

(Ex VAT)

£7.20 - £43.15

per sheet

(Inc VAT)

Expanded polystyrene comes in a wide variety of shapes and sizes. Within the construction industry, 2400 x 1200mm. EPS is a combustible material but providing it is installed correctly in accordance with the manufacturers' instructions, it will not...
Polystyrene insulation is used for insulating homes and properties. It is essential in ensuring that the building preserves as much energy as possible. Polystyrene is a popular choice due to how it offers excellent thermal insulating properties whilst being unaffected to moisture. It has a rigid nature and is also very lightweight, so creates an insulation that is easy to work with. Furthermore, the boards are easy to cut, drill holes into, and install.
There are various places around your property or home to use polystyrene insulation boards, including walls, flooring, and under concrete. Flooring is a rigid form of insulation, so using polystyrene in flooring is great for noise reduction. As for under concrete, expanded polystyrene sheets (ESP) are the most used choice because of its rigid boards, which offer very good durability and help increase thermal performance.
For further information and expert advice about polystyrene insulation, please contact your friendly local Howarth branch.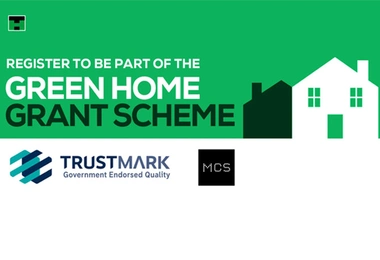 What is the Green Homes Grant?
The £2 billion grant aims to encourage homeowners to make their homes more energy efficient, benefitting the environment as well as protecting and creating jobs.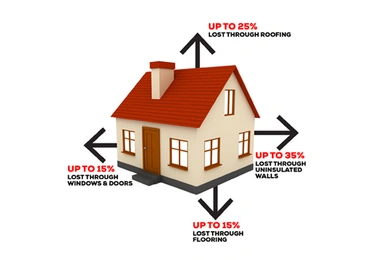 Insulation for every application
Unsure how to keep your keep your heating costs down? Read this article on types of insulation and more.
Celotex Insulation
Find out more about Celotex Insulation in this helpful guide.
Isover Insulation
Learn more about our Isover insulation brand - read this guide to find out more.
How to insulate a garage
How to insulate a garage article to help you start your project.
How to insulate a shed
A full guide on how to insulate a shed - find out more here.