Garden Maintenance
Our top soil range includes loam, an ideal pre-turf preparation for groundwork, and nutrient enriched top soil that's perfect for creating raised beds and helping plants and lawns grow.
Frequently Asked Questions
How much top soil do I need for a lawn?
Turf ideally needs around four to five inches of top soil to root in.
What is screened top soil?
Screened top soil has been put through a meshing process, which means that customers can usually choose how fine or chunky they want their top soil to be. This allows for optimum water flow and distribution of essential nutrients and minerals.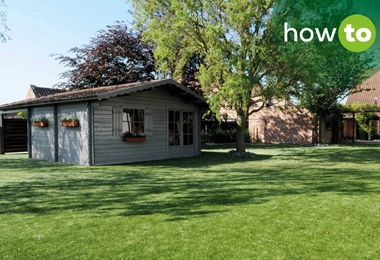 How to lay artificial grass:
Read our step by step guide on how to lay artificial grass; start your project today!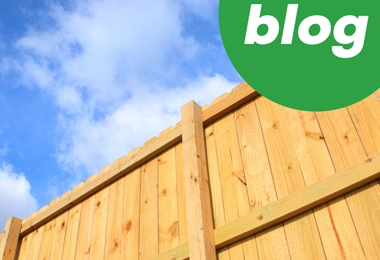 Check out a selection of projects from our customers for fencing inspiration!