Garden Fence Ideas
Check out a selection of projects from our customers for fencing inspiration!
Fencing can be erected for the sole purpose of providing a function, or it can be put-up to add an aesthetically pleasing boundary line. With so many choices available, from fence panels to a picket fence, you have to make the right choice for your space and preferred style. Scroll on for garden fence ideas from our customers and suppliers: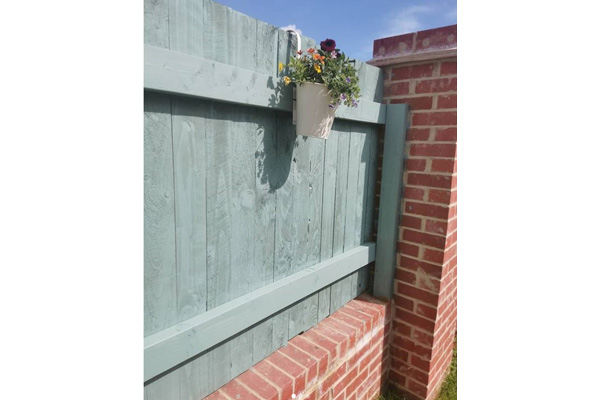 @millennium.corner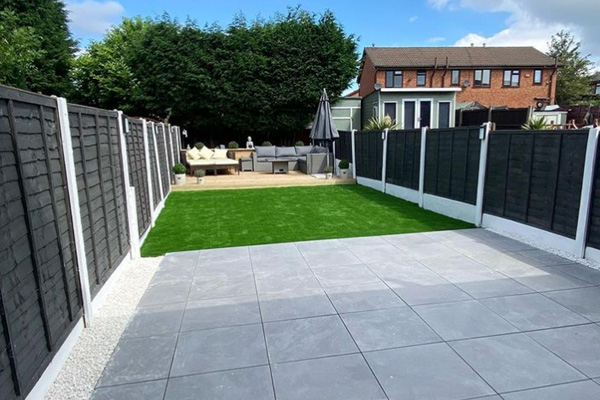 @ourfirsthomeat108
Horizontal fence ideas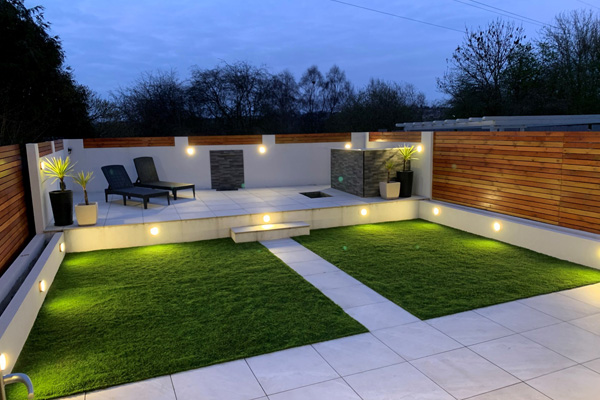 C B Joinery
Trellis Fence Ideas and Fence cover up ideas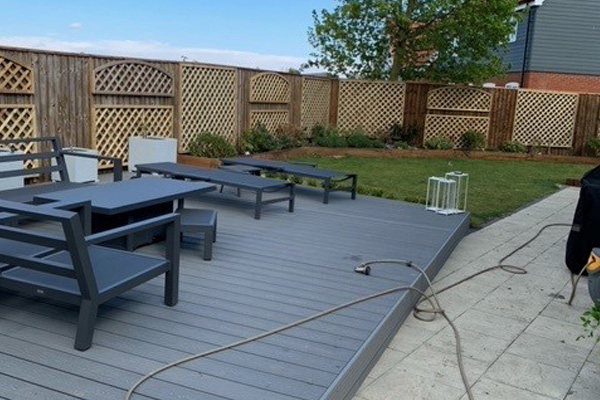 Town and Country Gardening Services
Natural wood fence ideas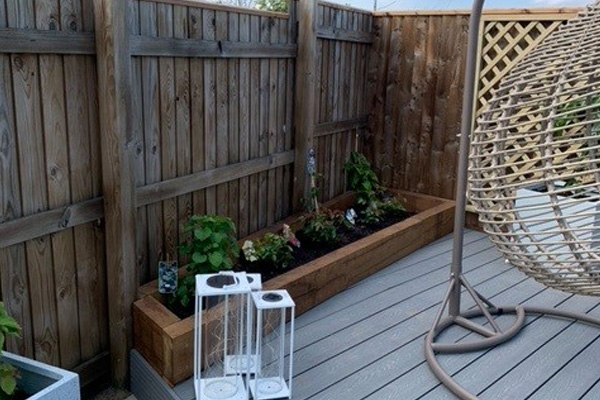 Town and Country Gardening Services
Garden Fence Paint ideas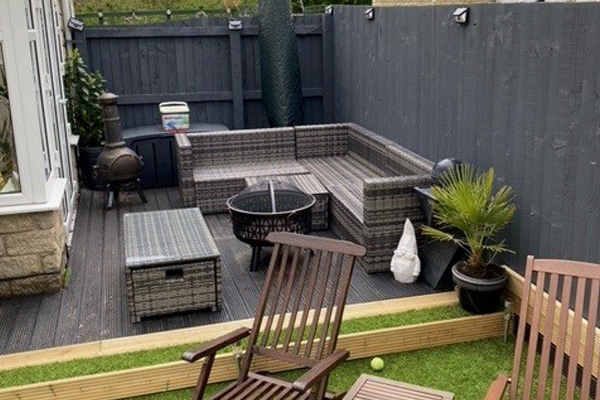 Kevin
Painted Fence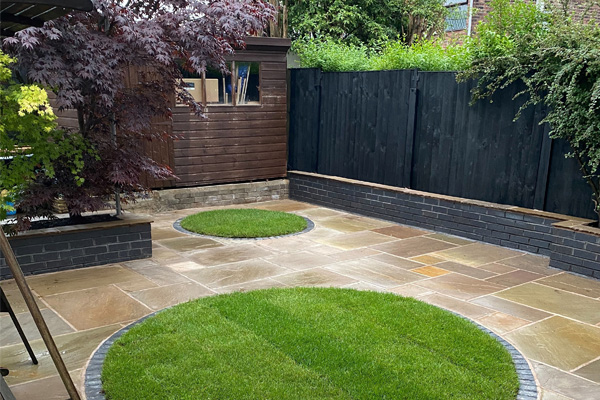 Paul
Wood Panel in concrete fence posts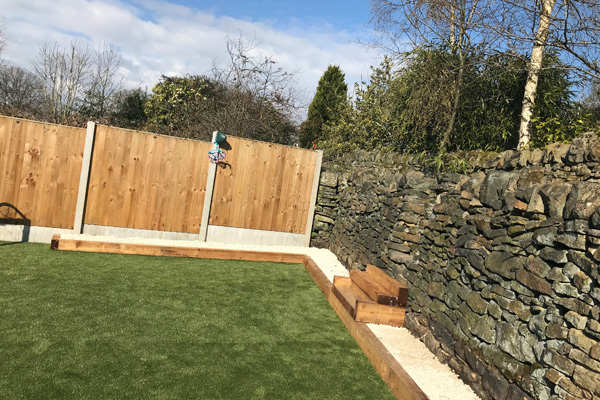 Fence paint and treatment
You can find a variety of options for painting, staining, or treating your fence. These will all provide a different level of protection or depth of colour, therefore selecting the best for your fence can be tricky. We recommend the following based on its versatility and ease of application:
Ronseal fence paint: Ronseal Fence Life+ is a brilliant value, tough and versatile treatment available in 15 beautiful colours. It will protect your fence or shed from the elements and the colour will last for up to five years.
Visit us in branch if you are still unsure, and our friendly team will gladly help you out.
Fence Panels
If you have found yourself asking; where can I find fence panels near me, or what are the options available for fencing near me, head over to our Branch Finder page to identify your nearest branch.
Visit our help and advice page for more info.
Gemma Whitehead - Marketing