Build a Garden Structure
Building your own garden structure is easier than you may think and so rewarding.
Deciding where you would like you garden structure to be located is a big decision. To make the most of your structure, ensure that it is in a fit for purpose location. For example, if you would like to have electricity and running water inside, it needs to be positioned close enough to a source of electricity or water. Also be mindful of any overhanging trees or roofs etc and allow yourself enough space around the finished design to be able to access all areas for maintenance or repair needs.
Check with your local planning department to find out if you need planning permission for your garden structure. Most common garden structures do not usually require planning permission however it does depend on the size and location of your planned design.
How to build a garden shed
Step 1: Base
Measure out and clear a perfectly level space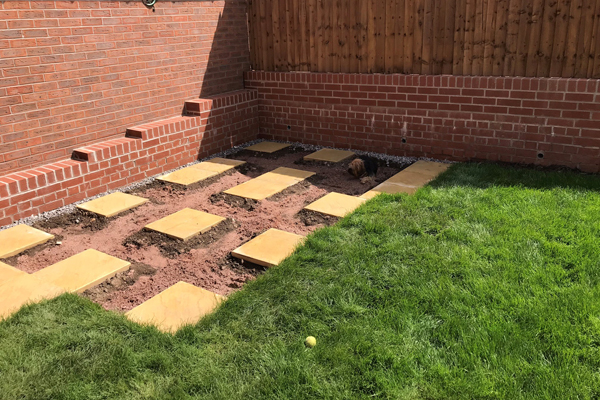 Step 2: Base Frame
Lay a dampproof membrane over your foundation to prevent moisture from rising
Lay C16 or C24 as base joists on top of your DPM
Insulate from the base by laying Celotex insulation boards between the joists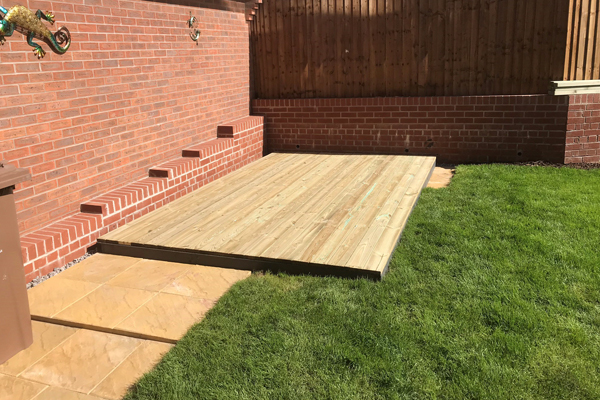 Step 3: Framing and walls
Build your stud wall framing using 50mm x75mm CLS / Scant (or 47mm x 50mm / 47mm x 75mm treated)
Affix Geotexile Framing Membrane to the outer face for extra weather protection
Board the outer face walls with either sheathing plywood or treated cladding e.g. 19mm x 125mm / 150mm treated shiplap, 25mm x 100mm loglap. If budget allows, consider a thermal cedar cladding or composite cladding
Use timber scant to frame windows and door openings. Bi-fold doors are a beautiful option, and both PVC or timber joinery work very well for window and door frames
Optional additional flooring if not using decking – vinyl flooring or laminate flooring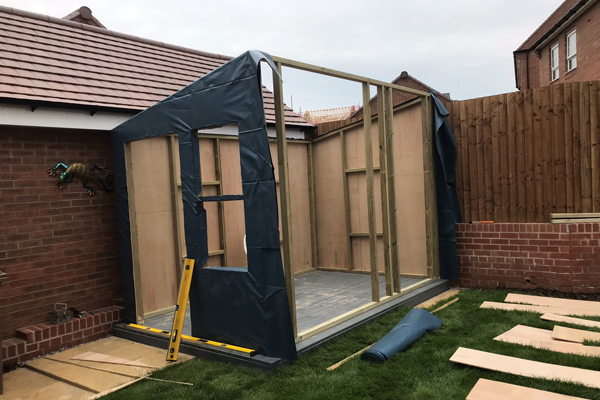 Step 4: Roofing
Create your roof frame using CLS, C16 or C24 timber sections (47mm x 75mm or 47mm x 100mm)
Use OSB boards or chipboard for the roof's sheet materials
Use Cure It GRP waterproofing system or a DPM, before covering with a high-quality roof felt or cedar roofing shingles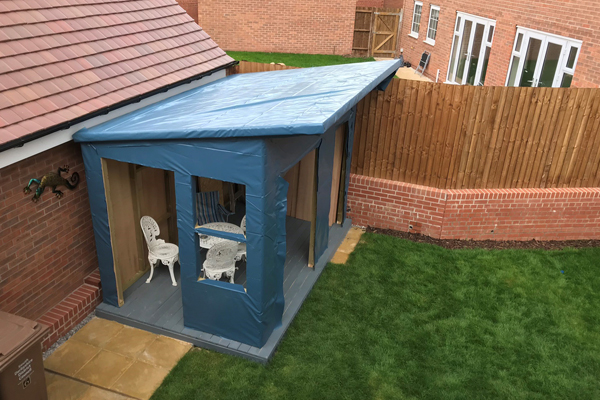 Step 5: Things to consider if you will spend time inside your build
Insulate between stud walls using Celotex or Rockwool
Overlay insulation with plasterboard or PIR insulated bonded plasterboard
Favourite cladding choices include shiplap, loglap and PGTV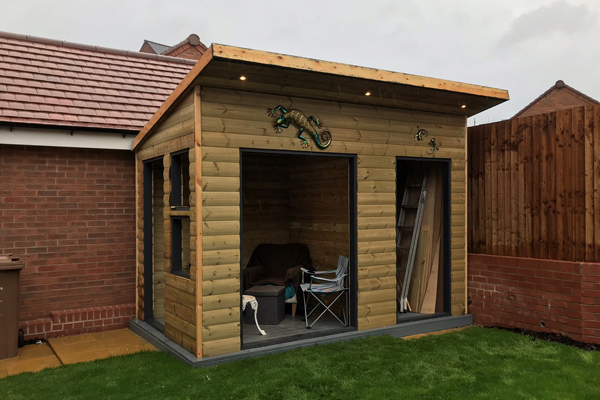 Building your own garden structure and DIY isn't for everyone! We also stock garden buildings and storage
For more inspiration, check out this brilliant garden shed built by one of our talented customers (project pictures featured above).
Recent Posts
The 2021 edition of the Part L Building Regulations is due to take effect from 15th Ju

There are several reasons why you may wish to remove a radiator. Whether you want to redecorate a