How to prepare your garden for winter
After the excitement of summer garden parties and spring patio get together's, the time comes when our gardens deserve to wind down and prepare for the cold crisp autumn and winter months.
With autumn quickly approaching, now is the time to go out into our outdoor spaces and prepare them for the colder and rainier months ahead.
As a result, it's time to trim back, de-weed, and tidy up. And in this helpful guide, we mention a few gardening tips that you can use to freshen up your garden and prepare it for the wintertime.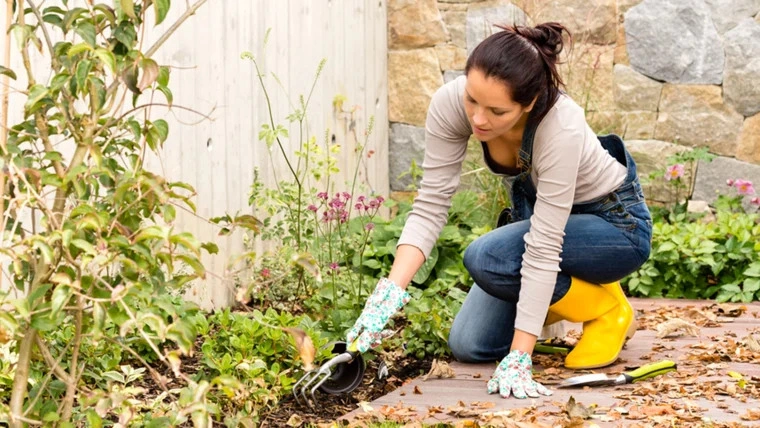 Plant Tool
Step 1: Tidy up your garden!
So, when should you start preparing your garden for winter? As September transitions into October, it is critical to eliminate rubbish and keep the garden as tidy as possible. Remove any undesirable waste to your compost heap, trim perennial plants back to soil level, and make sure your potting shed is in good working condition. However, soil will appreciate being left alone since it needs protection from the miseries of winter as over-digging can eliminate all the natural decay that has contributed to the formation of a protective top layer.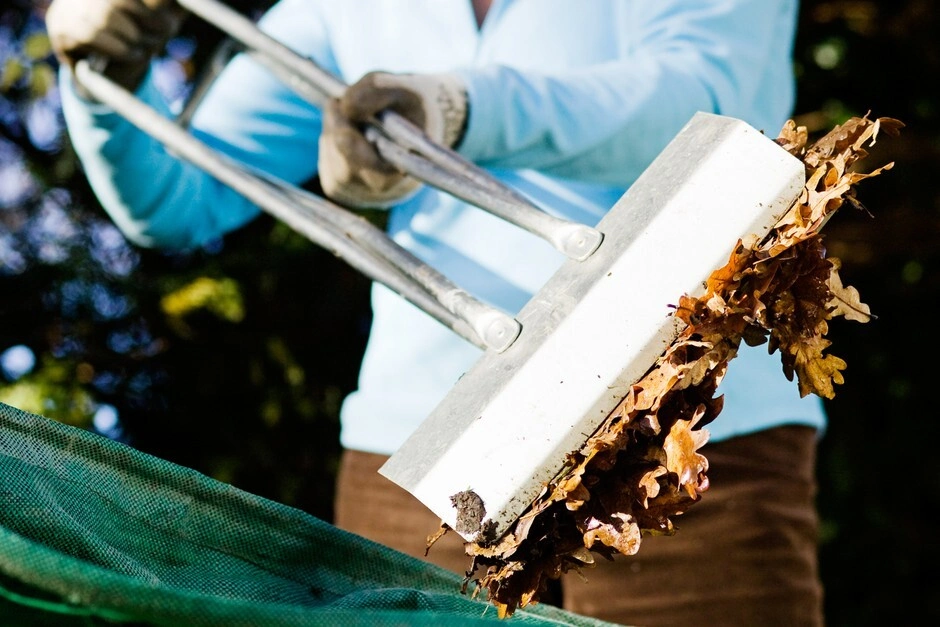 Gardener's World
Step 2: Protect your garden from flooding
Flooding can have a detrimental impact on your garden, so be prepared when the likelihood of heavy rain develops. To keep plants from rotting and dying after heavy rains, cultivate your soil all year round and consider planting them on raised beds to raise them out of harm's way. Raised beds can also benefit from a further layer of protection, such as within a timber sleeper, which also provides a contemporary component to your garden.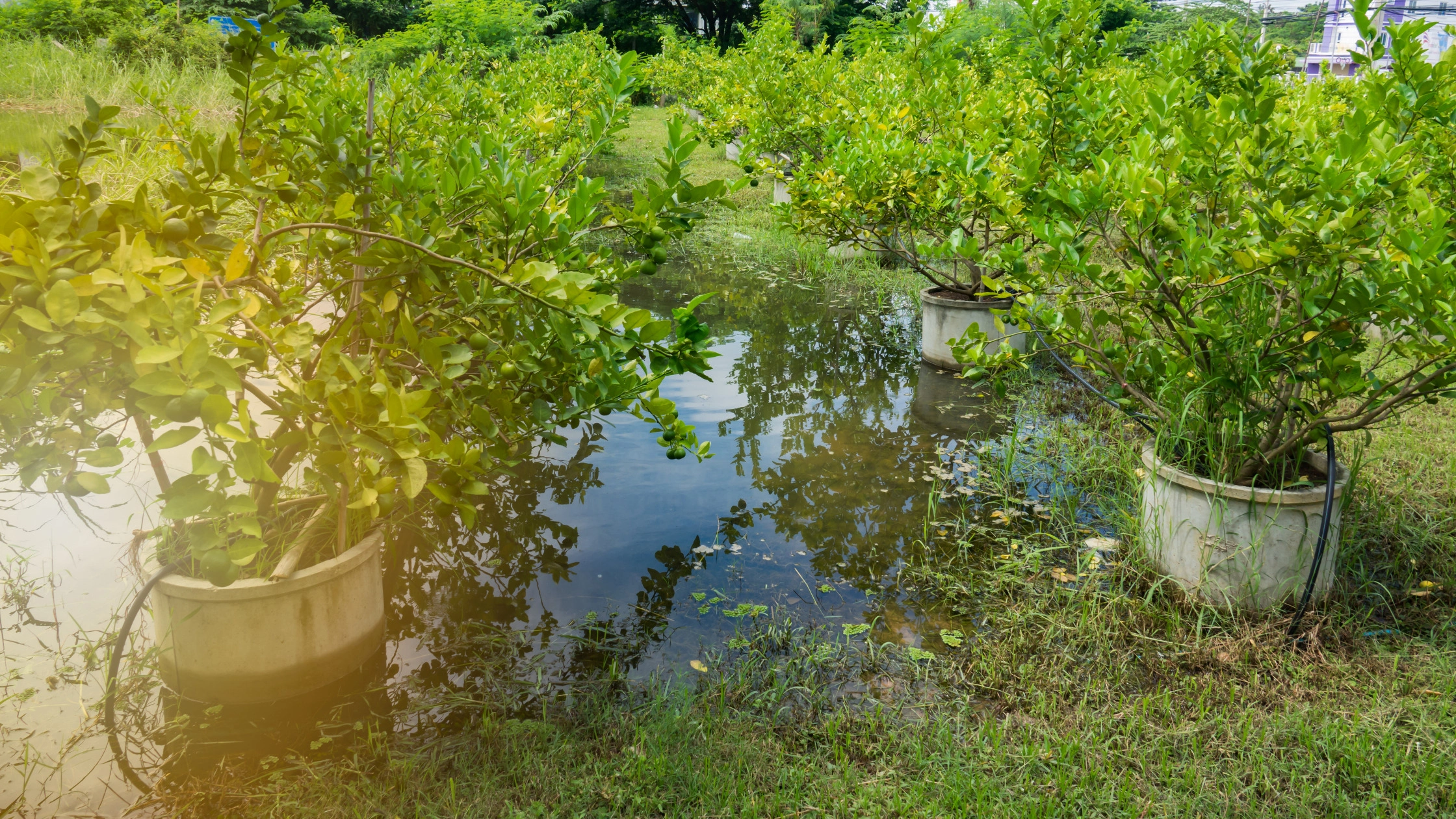 Mower Place

Step 3: Cover up garden furniture
The colder seasons are not pleasant to your outdoor furniture, since moisture and rainy spells generate possible rust and mould. As you won't be needing them so often, it is best to store garden furniture pieces in the shed or garage. If this is not possible, thick waterproof sheet covers can be securely secured around them, and cushions can be stored in waterproof bags in a garage or shed.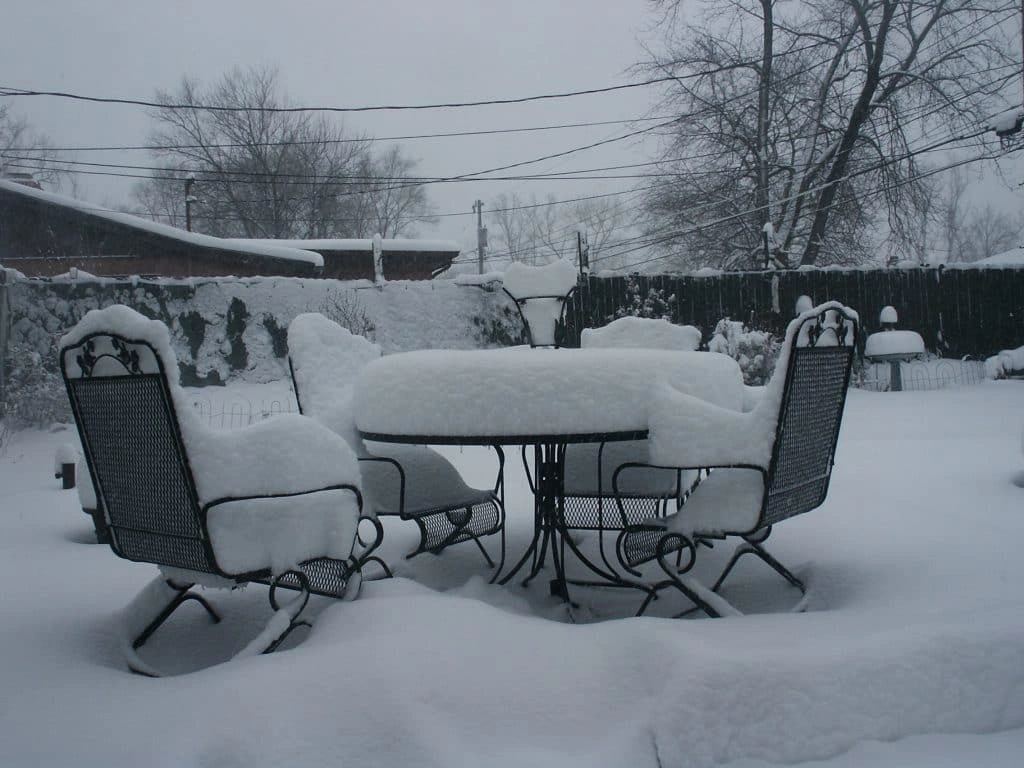 Sheds Direct
Step 4: Continuous maintenance of driveways and patios
Snow and ice may accumulate on patios and driveways during the winter months. Although de-icer can be used on these surfaces, there may be some temporary discoloration once the snow and ice have melted. This is simply temporary and will fade away with time.
Pressure washing your concrete surface, whether in the back garden or at the front of the home, will help in the elimination of dirt, debris, chemicals, and fuel that would otherwise be pulled into cracks and cause ultimate damage to your garden.However, there is a craft to power cleaning, and you must be careful not to damage the pavement. Instead of spraying the jet straight onto the surface, work from a considerable distance and at a shallow angle (no more than 30°), moving diagonally. This is to prevent parallel washing of the joints from damaging the cement pointing.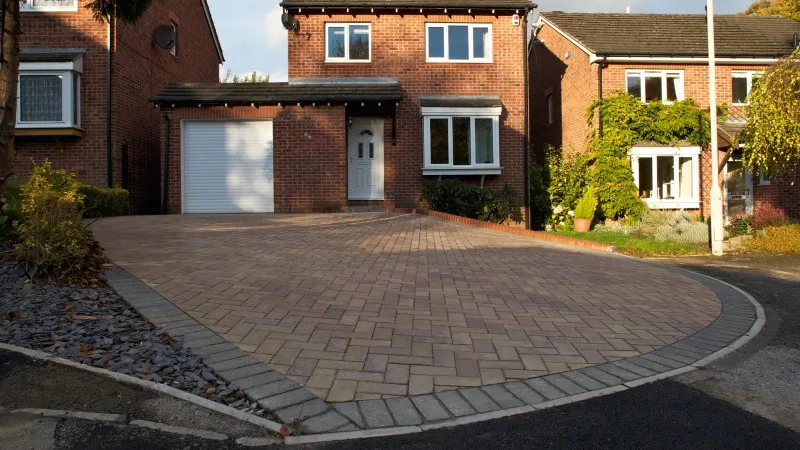 Marshalls
Step 5: Uproot any annual flowers
Annual flowers bloom spectacularly in the warmer months, adding colour and brightness to your garden. Although no one likes to uproot these lovely plants at the end of the season, it's a necessary task that saves you time in the garden throughout the winter. Once your annual plants have been uprooted, add them to your compost pile to get the most out of them.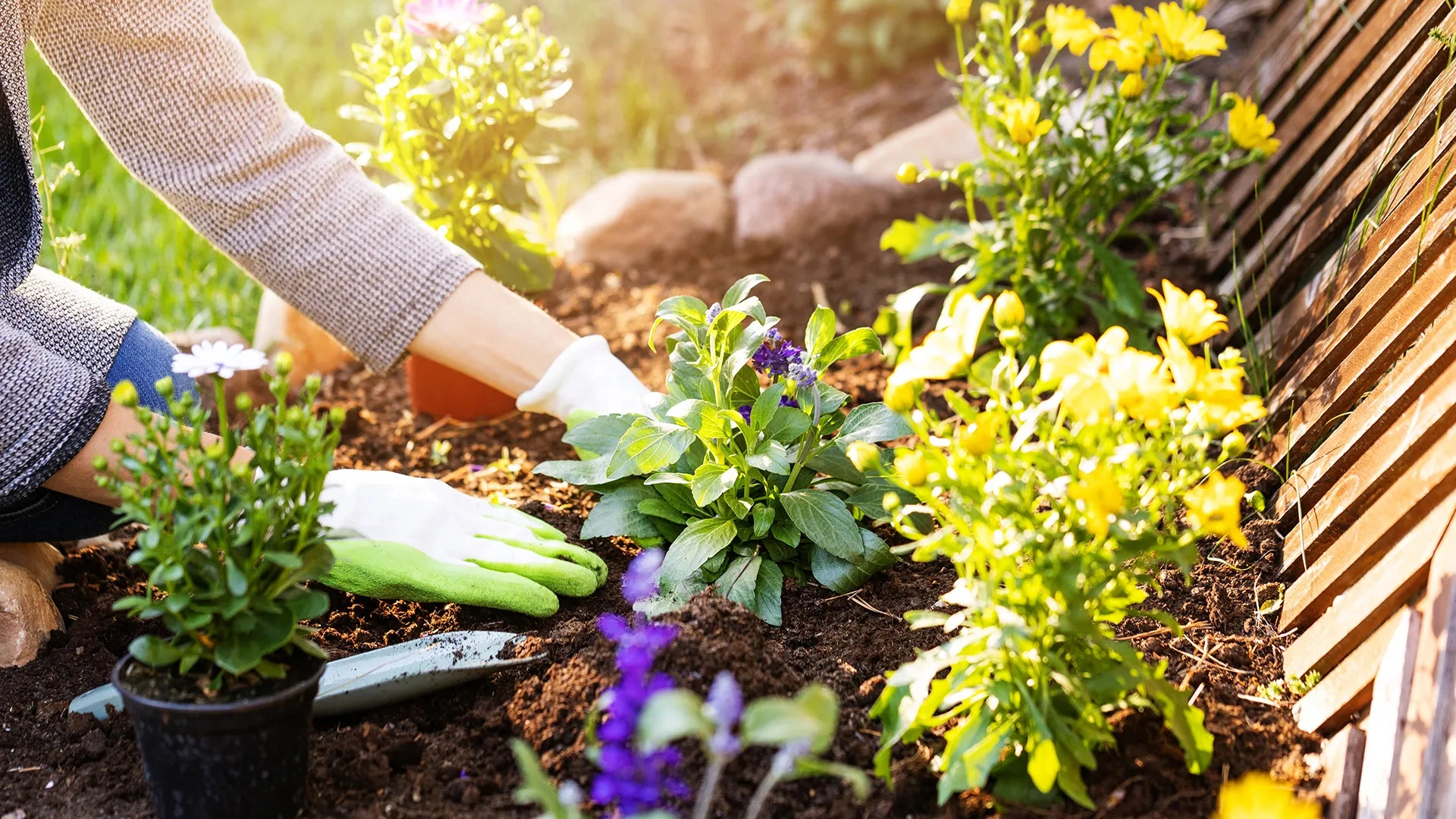 House Beautiful

Step 6: De-weed your garden
Weeds, as we all know, may become an issue if allowed to grow wild, and if they aren't managed early in the winter, they will become a greater problem in the spring. Weeds should be removed from the root, especially if they have grown through pavement joints or along garden edging. You might have to use a weed-killer, so try to choose one that is less harmful to the environment, and keep in mind that spraying close to your garden border may affect the development of surrounding plants.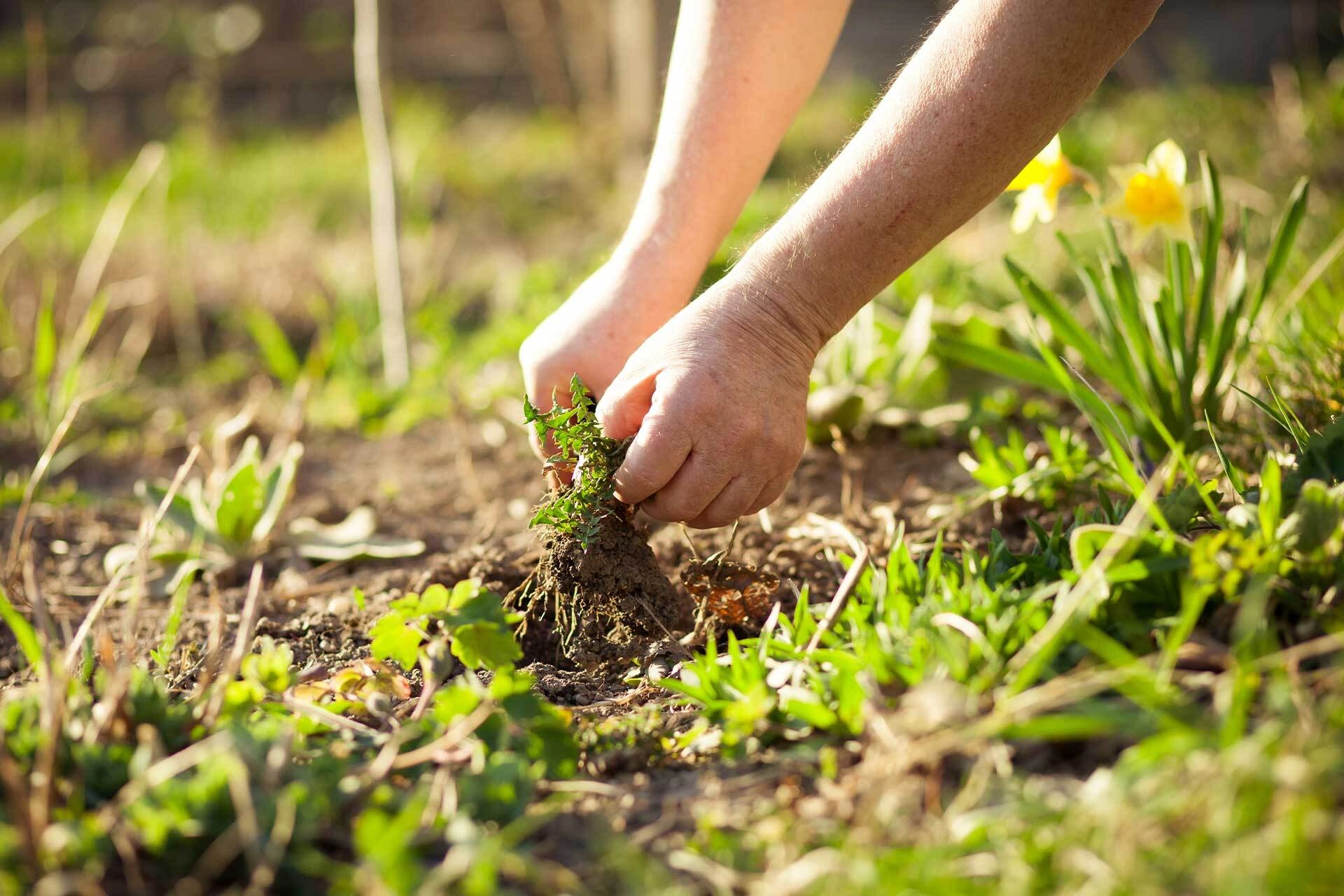 Checkatrade
Step 7: Start sweeping
Throughout the autumn and winter, blow or sweep your driveway, patio, and paths on a regular basis. Condensation is created by the temperature differences between day and night and, if left on the surface of your pavers for an extended period, will discolour the surface.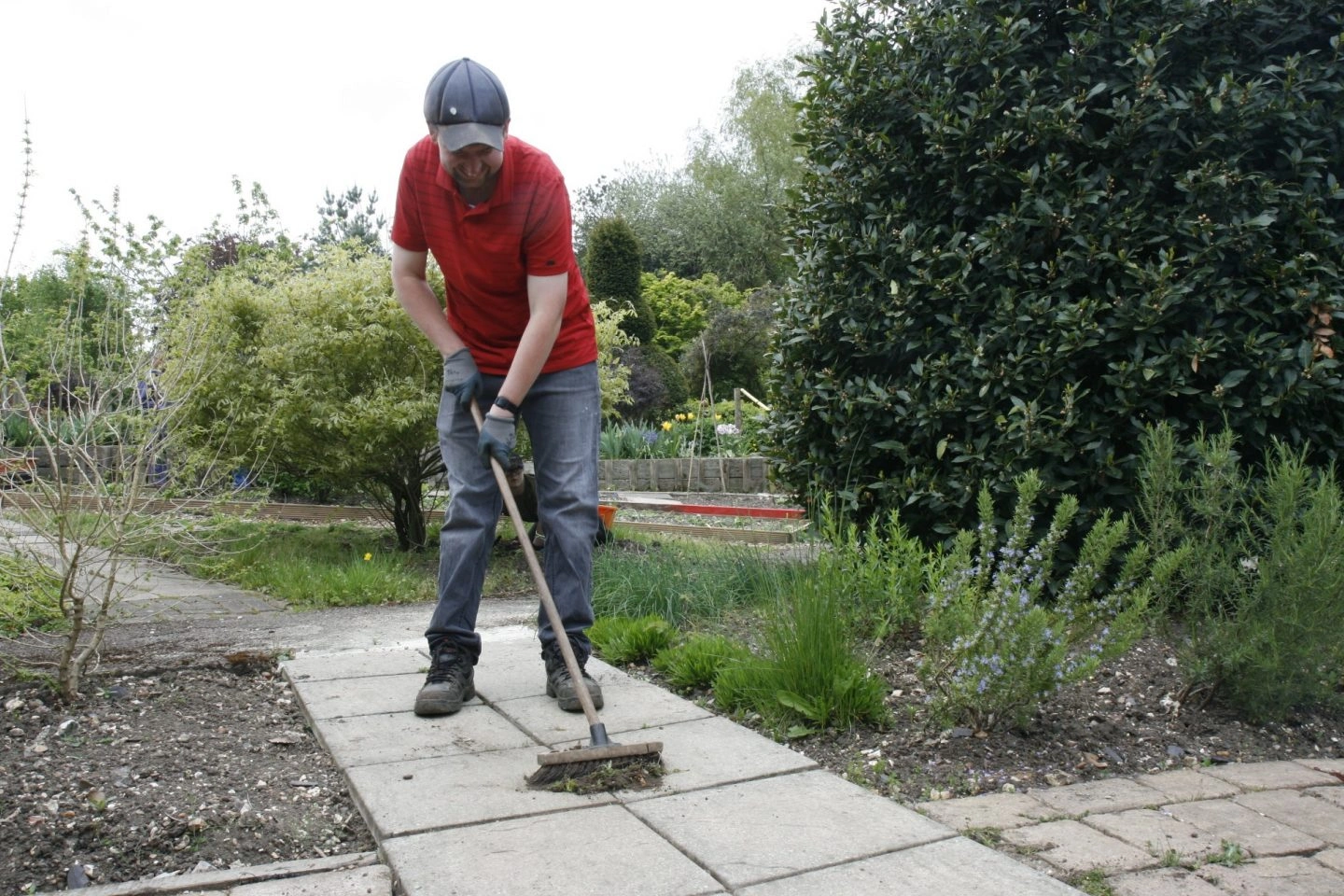 Thrive Gardening
Step 8: Planting for next year
Planting bulbs for spring is one of the most enjoyable early winter tasks. Tulips, daffodils, pansies, bluebells etc... simply thinking about them will remind you why you're choosing to battle the early cold outside. Whether you prefer regularity and symmetry or just a blaze of springtime blossoms, this activity will help you think about the bright months ahead.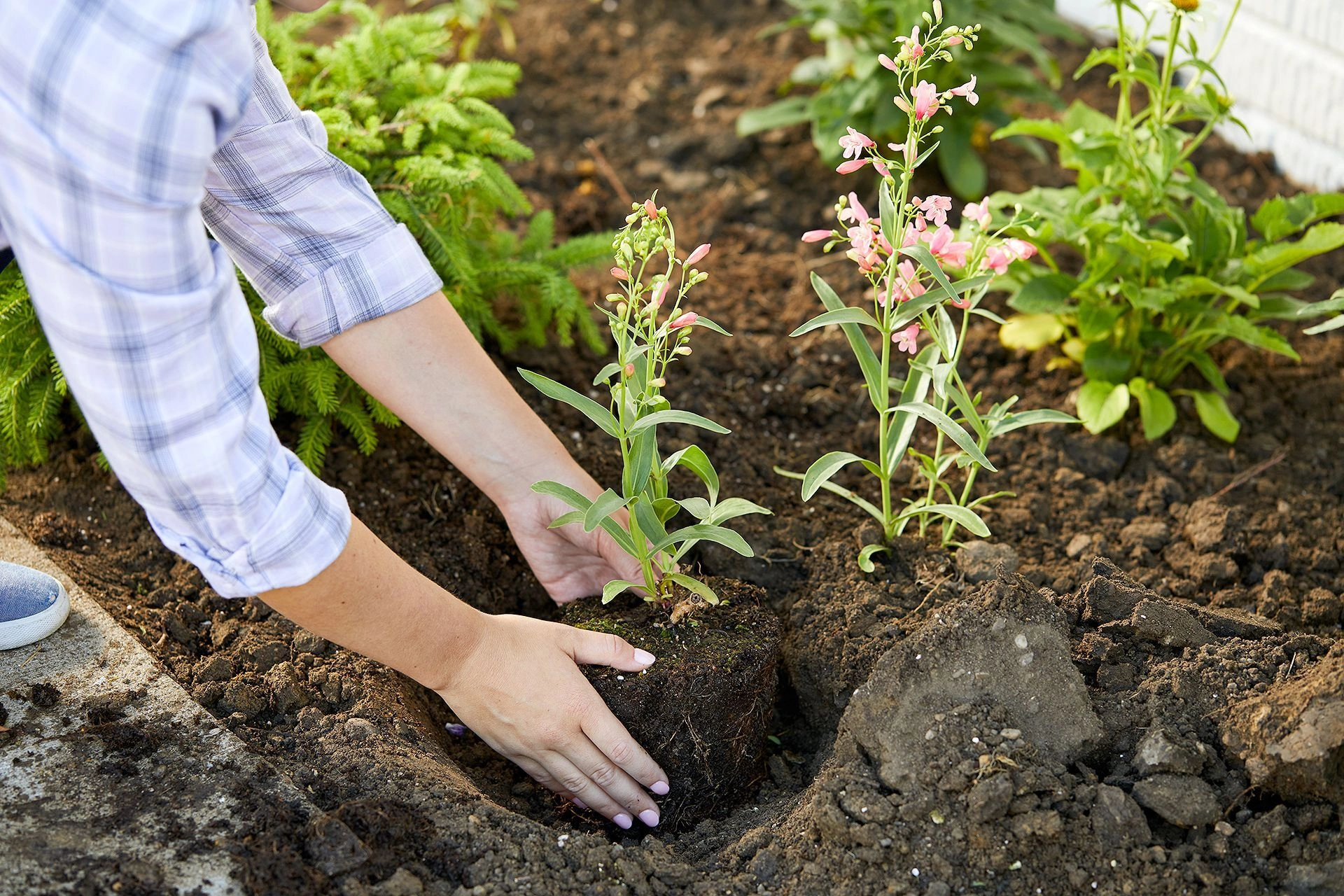 Better Home & Gardens
We hope this helpful guide has helped you in deciding where to start in preparing your garden for the upcoming winter months. Even while our gardens appear to be winding down for the colder months ahead, there are still chances to enjoy the outside areas during the winter season, even if the focus is more on care and preservation in preparation for next year's spring and summer!
If you have any further questions on how to prepare your garden for winter or would just like to find out some information about the products we sell at Howarth, please visit your local friendly Howarth branch, or contact our customer services on the number 01472 907051.
You can also check out our sister blog on how to prepare your home for winter here, and can even visit us in branch for more info.
Recent Posts
Wall panelling has grown increasingly popular in British homes in the past few years, owing to i

On Tuesday 4 August the Government published plans for a new Green Homes Grant. The £2 billion gr